Cute and Easy Pigtail Hairstyles for Girls
Pigtails are a popular hairstyle for girls of all ages and can be dressed up or down depending on the occasion. While many people think that pigtails are difficult to style, there are several easy pigtail hairstyles that anyone can do. We will share some of our favorite cute and easy pigtail hairstyles for girls in this post. We hope you enjoy it!
Styling your hair doesn't have to be hard – in fact, it can be pretty easy with these cute and simple pigtail hairstyles for girls. So, whether you're going for a school day look or something a little more formal, we've got you covered. So, grab some bobby pins and get ready to create some magic!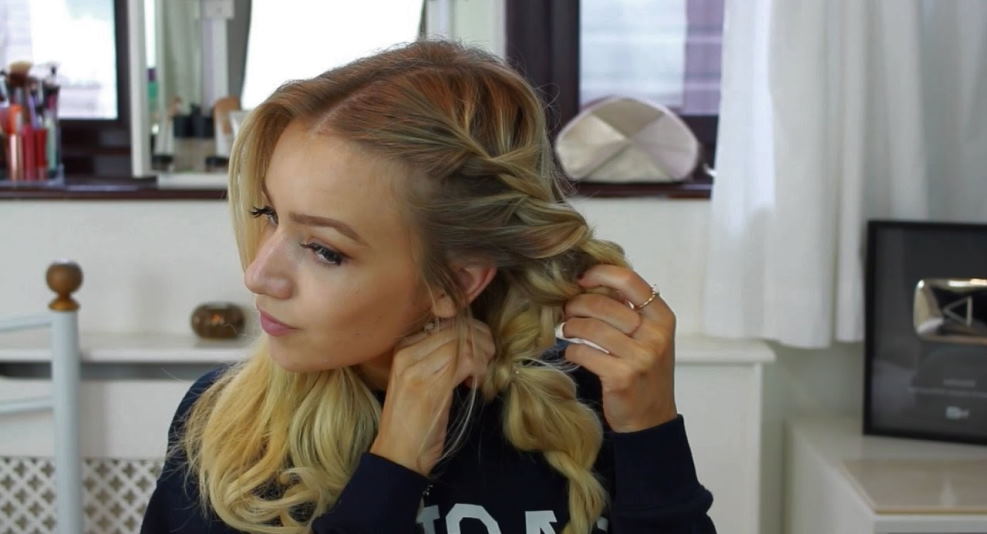 Pigtail hairstyles: cute and easy ways to style your pigtails
To create this hairstyle, I used the following tools and products: a fine-tooth comb, three clear elastic hair ties (one for each pigtail), a water bottle with water inside it, bobby pins. The following steps show how to recreate this hairstyle at home: first, use your hands or a fine-tooth comb to brush your hair from roots to tips and gather all of your hair into two sections on each side of the head; next, securely tie both sections into high ponytails using clear rubber bands; then hold one of those ponytails while you continue wrapping its length around the base until you have wrapped all the way around once more (at least); finally secure that looped part in place with a couple of bobby pins.
Repeat steps three and four on the opposite ponytail, then spray your hairstyle all over with a light hold hair spray to set it in place. Viola – you now have an easy and adorable pigtail hairstyle that will last all day or night!
Pigtail hairstyles: adorable ideas for girls of all ages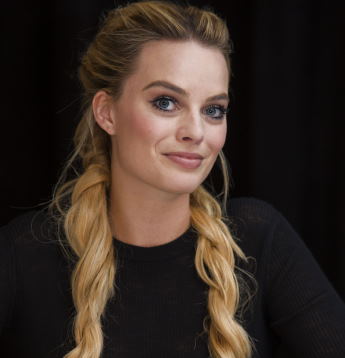 Whether you're looking for a fun style for your daughter to wear to school or an easy everyday look, pigtail hairstyles are perfect for girls of all ages. There are so many adorable ideas out there, from simple braids to intricate ponytails. Plus, they're quick and easy to style – perfect for busy moms on the go! So, if you need a bit of hair inspiration, take a look at these trendy pigtail hairstyles. You're sure to find the perfect one for your girl.
Pigtail hairstyles are a great option if you want to keep your little girl's hair out of her face. Not only that, but they can be super cute and trendy as well! With plenty of options for pigtails, the look is sure to suit any girl—from babies up to teenagers. Check out these adorable pigtail hairstyles for girls we've rounded up below!
There are many different ways to style pigtails, making it a great go-to hairstyle for any girl. You can do classic pigtails with two hair ties or try something funkier like fishtail pigtails. If your daughter has long hair, you can also do messy bun pigtails for a more relaxed look. No matter what type of pigtail hairstyle you choose, your little one is sure to love it!