How to Apply Loose Eyeshadow for a Natural Look
When you're looking for a natural eyeshadow look, using a cream or liquid eyeshadow is the way to go. These products are easy to apply and can be blended to create a more subtle effect. This tutorial will show you how to use loose eyeshadow to achieve a similar look. Keep reading for tips on choosing the right shades and application techniques!
Ways to use loose pigments
When it comes to eyeshadow, there are two main types: pressed and loose. Pressed eyeshadow is usually packaged in a compact with a mirror and applicator brush. Loose eyeshadow is sold in powder form and typically requires an eye shadow brush. While both types have their benefits, many people prefer loose eyeshadow because it provides more control over the intensity of the color and can be blended more easily. If you're new to loose eyeshadow or just looking for some tips on how to apply it like a pro, read on!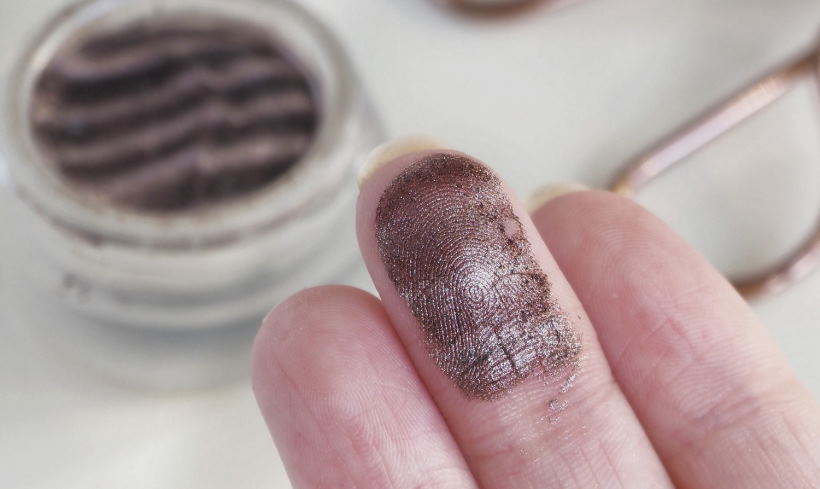 Start by applying a primer to your eyelids. This will help the eyeshadow stay in place all day long.
Next, apply a light shade of eyeshadow to the entire lid.
Then, add a darker color to the crease of your eye. Be sure to use a gentle tapping motion so that the shadow blends in well.
Finally, line your upper and lower lash lines with black eyeliner. This will make your eyes look more awake and defined.
How do you use loose glitter pigment eyeshadow?
If you're looking to add some extra sparkle to your look, loose glitter pigment eyeshadow is a great option. This type of eyeshadow is made with small pieces of glitter so that it can give your eyes a bold, dramatic look. Here are a few tips for using loose glitter pigment eyeshadow: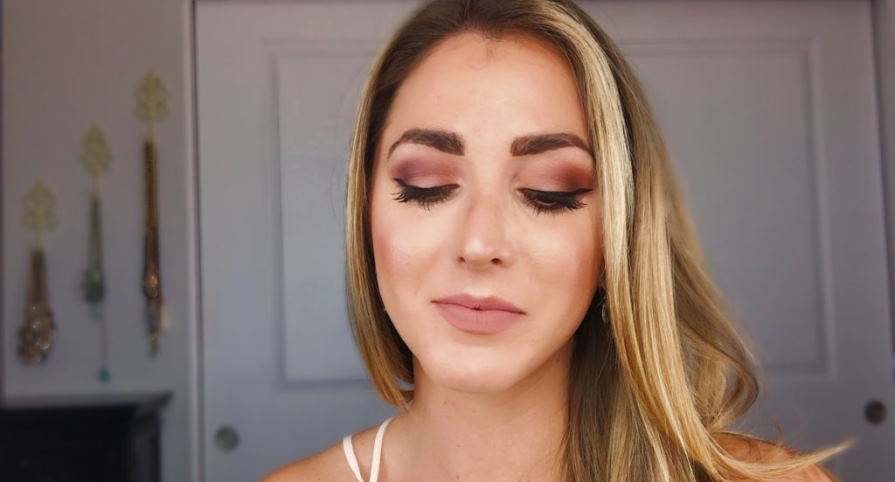 Choose the right shade. There are many different colors of loose glitter pigment eyeshadow available, so choose one that will complement your outfit and eye color.
Apply with a brush. Applicator a brush to apply the shadow evenly to your eyelids.
Use primer first if you want a more intense color payoff.
To use loose glitter pigment eyeshadow, you must apply it with a brush. First, tap the brush into the powder and lightly dust it over your eyelid. You can also add some to the inner corner of your eye for extra sparkle.
If you have any fallout, be sure to sweep it away with a brush or Q-tip before applying mascara.
For a more dramatic look, try layering different colors of glitter on top of each other. Just be careful not to go too overboard! Too much sparkle can end up looking tacky rather than glamourous.