How to Choose the Right Haircut for Your Lifestyle
Are you in the market for a new haircut? If so, it's important to choose a style that fits your lifestyle. If you lead a busy lifestyle, for example, you'll want a haircut that is easy to maintain. On the other hand, if you're looking for something that will make you stand out from the crowd, go for something more daring.
We all know that a good haircut can make a world of difference in how we feel about ourselves. But with so many different styles to choose from, it can be tough to figure out which one is right for you. In this blog post, we'll give you some tips on choosing the right haircut for your lifestyle. So, whether you're looking for something new or want to maintain your current style, read on for some helpful advice!
Which hairstyle suits your lifestyle?
There's no one-size-fits-all answer to the question of which hairstyle is right for you. Different styles can work for different women, depending on their lifestyle and personality. But with so many different hair options out there, how do you know which one is right for you? Here are a few tips to help you choose the best hairstyle for your unique self.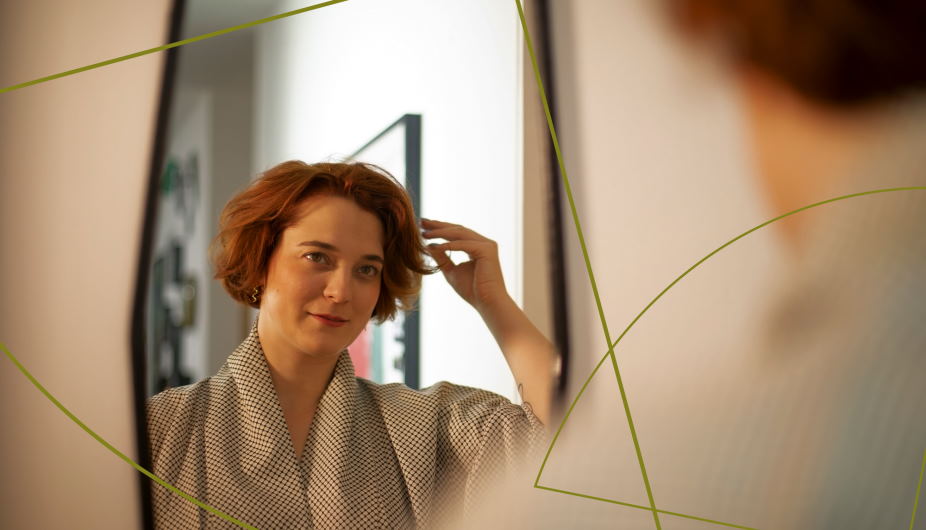 Choosing the right haircut for your lifestyle is important to maintain your look and feel your best. There are many different haircuts to choose from, so it's important to find the right one for you.
Consider your lifestyle when choosing a haircut. For example, if you lead a busy lifestyle, opt for a shorter style that will be easier to manage.
If you have a lot of free time, you may want to consider a longer style that will give you more flexibility with styling options.
Think about the activities you participate in regularly and what type of hair would work best with those activities.
If you like to swim or play sports, opt for a style that will stay in place even when wet or sweaty.
If you spend a lot of time outdoors, choose a style that won't be affected by wind or rain.
How to pick the perfect haircut for your personality?
There is no one-size-fits-all answer to this question, as the best haircut for each person depends on their personality. However, a few general tips can help you choose the right haircut for you.
First, consider your face shape. For example, if you have a round face, you may want to choose a haircut with more angles to create contrast and make your face appear longer and thinner. Conversely, if you have an oval or heart-shaped face, you can pretty much wear any style of haircut.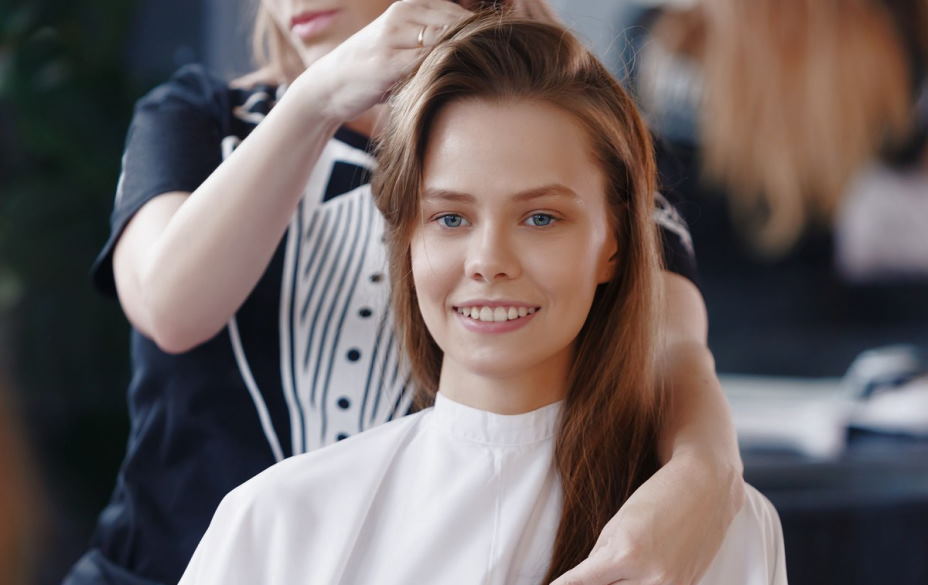 Next, think about your hair type and texture. For example, curly hair will look best with shorter haircuts showing the natural curl pattern, while straight hair will look sleekest with long layers or a blunt cut.
Finally, consider your lifestyle and how much time you want to spend on your hair each morning. If you're always in a hurry, a short bob or pixie cut may be the best option for you; if you have the time to spare, a long-layered haircut can be more low-maintenance.
No matter what style you choose, make sure to go to a professional stylist who will take into account all of these factors and give you a haircut that flatters your unique personality.