Middle Part Hairstyles That Will Make You Look More Sophisticated
When it comes to choosing a hairstyle, the options can seem endless. There are so many different styles to choose from, and it can be difficult to decide which one is right for you. If you're looking for a stylish and easy hairstyle to manage, consider a middle part hairstyle. This style is flattering on virtually every woman, and it's perfect for any occasion. Whether you're going for a casual or formal look, a middle part hairstyle will help you achieve it. So, if you're in need of a new style, consider giving this one a try!
How do I style my hair with the middle part?
There are a few ways to style your hair with the middle part. You can either wear it sleek and straight or go for a more voluminous look with curls or waves. Here are some tips on how to achieve these styles:
To get sleek and straight hair, start by parting your hair in the middle and applying a smoothing serum to wet hair. Next, blow-dry your hair using a round brush, making sure to smooth out the roots as you go. Finish with a flat iron if needed.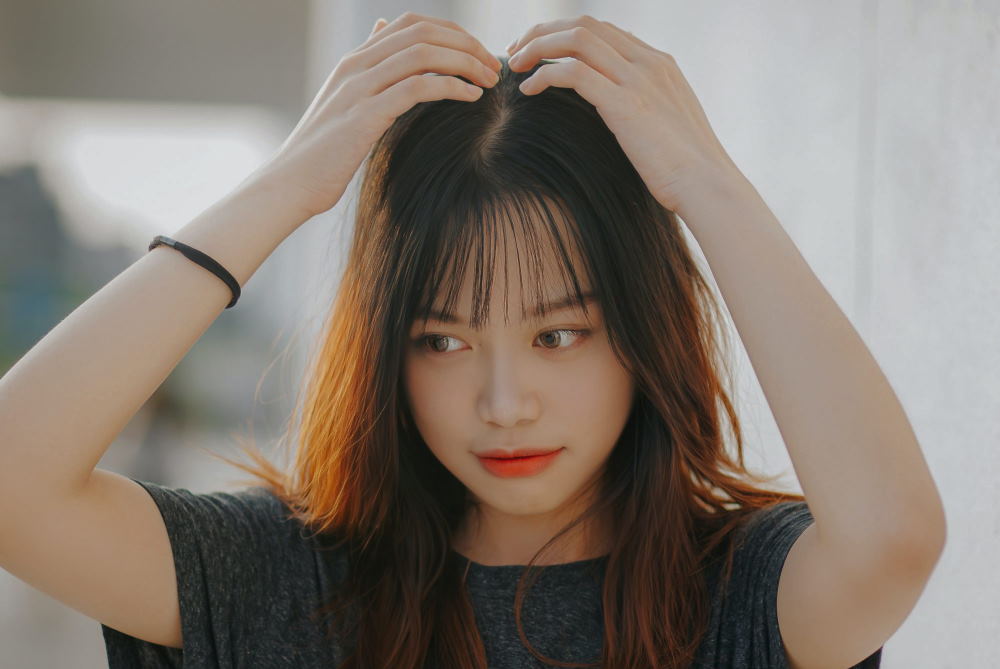 If you want wavy or curly hair, start by parting your hair in the middle and spraying it with beach wave spray. Next, scrunch up your hair while it's damp and let it air dry. Finally, you can use a curling iron to create more defined curls if needed.
No matter what style you choose, make sure to use a good quality hair product to help keep your hair looking sleek and shiny all day long. Then, experiment with different products and styles until you find the look that's perfect for you!
Trendiest middle part hairstyles: looks that will flatter every face shape
There are so many different ways to style your hair, and the middle part is a popular choice for women who want to keep their hair looking neat and polished. However, it can be tricky to get the hang of styling your hair with a middle part, especially if you're not used to it. Here are some style tips for your hair with a middle part like a pro!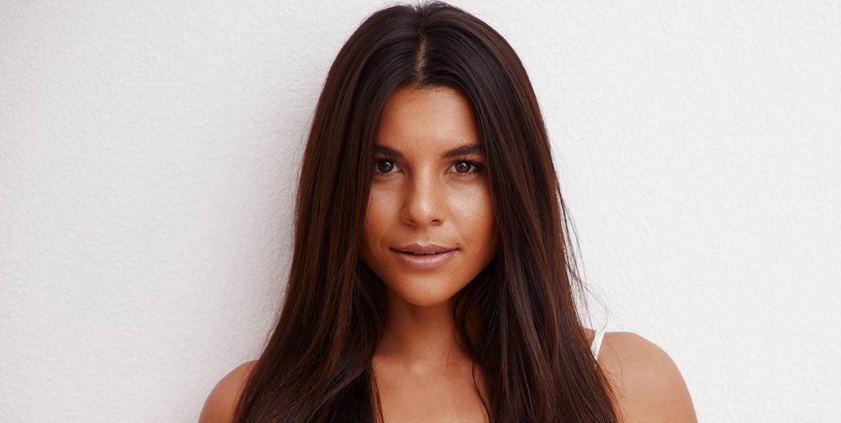 There are so many trendy middle part hairstyles to choose from. Whether you want something sleek and sophisticated or fun and funky, there's a style that will work for you. Here are some of our favorites:
The Sleek and Sophisticated Style: This style is perfect for those who want a polished look. The hair is parted in the middle and styled sleek and straight. This style works best with shorter hair but can be adapted to longer hair lengths.
The Funky Style: If you're after a more funky look, try parting your hair in the middle and styling it into messy waves. This style is great for those who want to add some personality to their look.