Types of Facial Fillers to Help You Look Younger
Looking younger doesn't have to be expensive or require surgery. There are many types of facial fillers available today that can help give you a more youthful appearance without having to go under the knife. In this blog post, we'll take a look at some of the most popular types of facial fillers and their benefits. We'll also discuss how to choose the right filler for your needs and what you can expect from treatment. So, if you're looking for a way to turn back the hands of time, read on for more information about facial fillers!
The most popular dermal fillers
Your face is the first thing that people notice about you. It communicates to others how you are feeling and what your thoughts are. That's why it's important to keep yourself looking young, even as the years pass by. If you have begun to notice signs of aging on your skin, then collagen facial fillers may be right for you. Below is a list of some different types of these anti-aging treatments that can help restore your youthful appearance: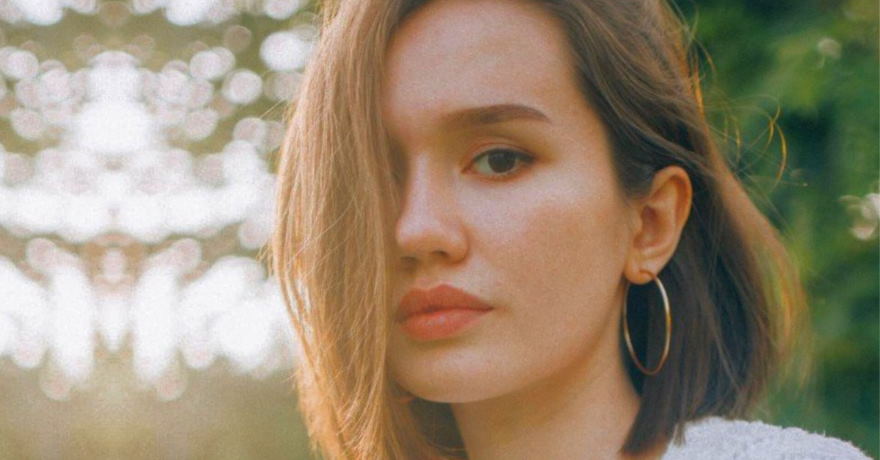 A few types of facial fillers can help you look younger. The most common type is called a hyaluronic acid filler, made from a natural substance in the body. It helps to plump up the skin and reduce wrinkles.
Another type of filler is called Sculptra. It contains poly-L-lactic acid, a synthetic material that stimulates the body to produce new collagen. This results in smoother skin and fewer wrinkles.
Finally, there is Radiesse. This filler contains calcium hydroxylapatite, which helps rebuild lost volume in the face. As a result, it can minimize lines and wrinkles and add contour to the cheeks and jawline.
If you consider getting a facial filler, it is important to talk to your doctor about which type would be best for you. Each filler has its own benefits and risks, so it is important to choose the one that will work best for your individual needs.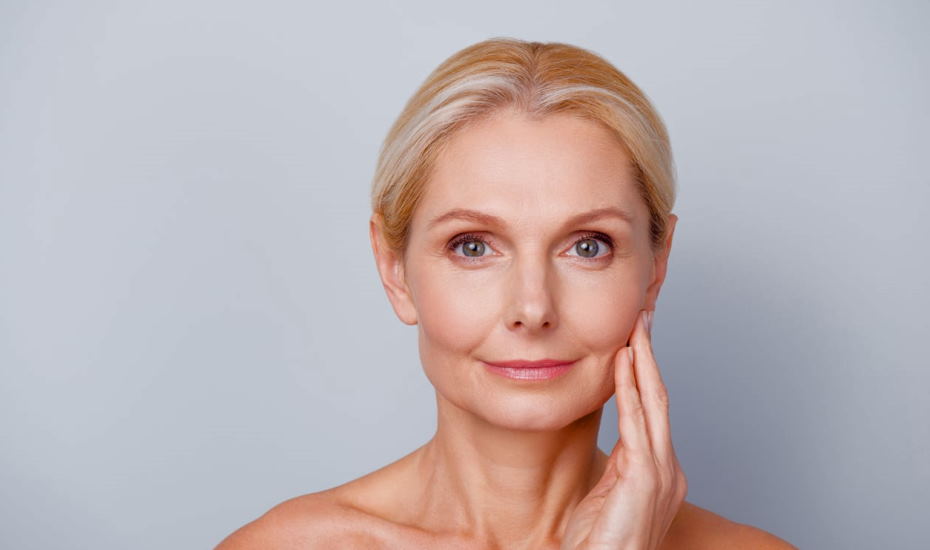 Side effects of facial fillers: what to expect
Facial fillers are a great way to help smooth out the signs of aging. They can be used to reduce wrinkles, enhance the contours of your face and add volume to areas that have lost it due to age or weight loss. There are two types of facial fillers: injectable (including Botox) and implantable (including breast implants). The most common side effect from either type is bruising at the injection site, which may take several days to heal completely. If you experience any other symptoms such as swelling, redness, or pain, contact your doctor immediately!
In some cases, these side effects can be quite severe. Below, we will discuss some of the most common side effects of facial fillers, as well as what you can do to minimize your risk. Keep in mind that not everyone will experience these side effects and that the risks vary depending on the type of filler used. Always consult with a qualified medical professional before undergoing any cosmetic treatment.