The Best Ways to Use White Eyeliner for Eye-Opening Style
When you think of eyeliner, black is probably the first color that comes to mind. But while black liner can be classic and chic, it's also versatile and can be used in various ways to achieve different looks. So, if you're looking for something different, why not try white eyeliner? The white liner can make your eyes look brighter and more awake, and it can be used to create simple or dramatic looks. So, if you're looking for a way to give your makeup routine a little boost, here are four ways to use a white eyeliner for an eye-opening style.
What is the purpose of white eyeliner?
There are many different types of eyeliner available on the market, but one of the most misunderstood is white eyeliner. Some people believe that white eyeliner is only for creating a "wide-eyed" look, but there are many other ways to use it. In this post, we'll explore the different purposes of white eyeliner and show you how to get the most out of it. We'll also share some tips and tricks for applying it correctly. So, if you're curious about white eyeliner, keep reading!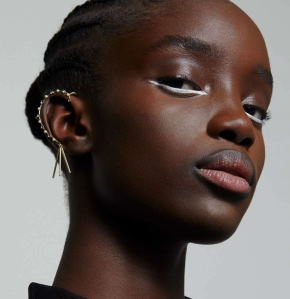 White eyeliner is often used to make the eyes look brighter and more awake. It can also be used to create a highlight or accentuate the eye's waterline. Some people even use it as an all-over primer for their lids before applying other eye makeup. White eyeliner is very versatile and can be used in a number of different ways to achieve different looks. Experiment with it and find what works best for you!
Some people think that white eyeliner makes them look sick, but it just takes some getting used to. I always use white liners on my waterline when I'm going out because it makes my eyes pop and look brighter. If you're unsure whether the white liner is right for you, I recommend trying it on just one eye first to see how it looks before applying it all over both eyes.
White eyeliner is usually a good choice if you have dark or hooded lids because the contrast between them will make your eyes appear larger and more open than they actually are. If this isn't enough of an effect though, try using white liner under your bottom lashes as well! Just be careful not to get any in the corner where tears might flow down from time to time.
Does white eyeliner make you look younger?
There is no definitive answer to this question, as everyone's perception of what looks youthful varies. However, white eyeliner can be a great way to brighten your eyes and make them look more awake. So, if you're looking for a subtle way to achieve a youthful appearance, white eyeliner may be the right choice for you. Just make sure you apply it correctly – winging it out too far can make you look older!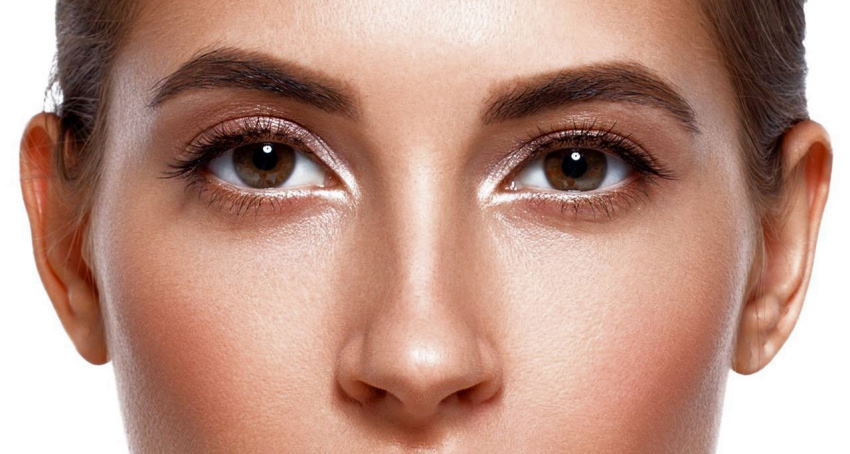 Some people believe that using black liner instead of white can have the same effect, but others find that black liner makes their eyes appear smaller and more tired. So, if you're considering trying out white eyeliner, go ahead – be mindful of how much or how little you use so that it doesn't make you look older than you are!
There are a few basic staples that everyone should have in their arsenal when it comes to makeup. For women over 30, white eyeliner is one of those items. Contrary to popular belief, white eyeliner does not make you look younger – it simply makes your eyes look brighter and more awake. Here are three tips for using white eyeliner to achieve the best effect:
Use a thin liner brush to apply the liner close to the lash line.
Tightline your upper lashes by applying the liner between your lashes and your skin.
Apply a highlighter just below the eyebrow bone to brighten up the area around your eye.