How to Prep Your Hair Before Styling for the Perfect Look
There's nothing worse than spending time styling your hair only to have it fall flat or look oily by the end of the day. To help keep your style looking great all day long, follow these tips for prepping your hair before styling. By preparing your hair correctly, you'll be able to achieve the perfect look with less effort and fewer headaches.
One of the biggest challenges women face when getting ready for work or a night out is achieving sleek, straight hair. If you don't have time to spend on heat styling, here is a pre-styling hair routine that will help you achieve straight hair without using any heat tools. This routine takes just a few minutes to do, and it will leave your hair looking sleek and polished. Read on to learn more!
The pre-styling hair routine every girl needs to know
Now that you know the basics of how to style your hair, it's time to learn how to prep it before styling.
You can do a few things to help your hair look its best when you style it. One is to use a heat protectant spray or cream. This will help keep your hair from getting damaged by the heat of a hairdryer or straightener.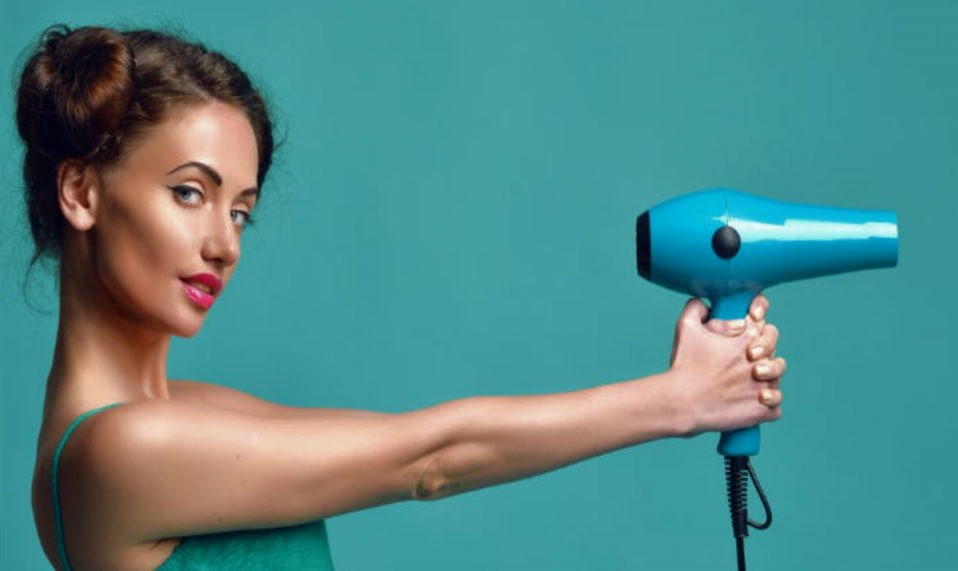 Another thing you can do is make sure your hair is clean and free of product buildup. If your hair is greasy or dirty, the products you use to style it will not work as well. So, you may need to shampoo your hair before styling it.
Condition your hair with a good quality conditioner before styling. This will help protect your hair from the heat of the styling tools and give you a smoother finish.
If you have curly or wavy hair, try using a curl cream or serum to define your curls and add shine.
If you have straight hair, use a heat protection spray before blow-drying. This will help keep your hair healthy and prevent it from becoming dry and damaged.
Once you have finished styling, use a hairspray to hold everything in place. Make sure to choose one suitable for your type of hair, as some can be quite heavy and damaging.

Tips to prep your hair for an updo
An updo is a perfect way to dress up your hair for a formal event or to make yourself look a little fancier than usual. But before you can start thinking about the actual style, you need to take care of your hair, so it's ready for the updo. Here are some tips on how to prep your hair for an updo.
Are you getting ready for a special event and need to style your hair up? Here are some tips to help prep your hair for an updo. First, make sure your hair is clean and free of excess oils or product buildup. If necessary, shampoo and condition your hair the day before you plan to do your updo. Next, use a straightening or curling iron to smooth out any frizz or curls. If you have long hair, consider tying it back into a low bun or ponytail so that it's easier to work with. Finally, use hairspray or gel to hold everything in place once you're done. By following these simple steps, you'll be ready to rock an elegant updo.